Blog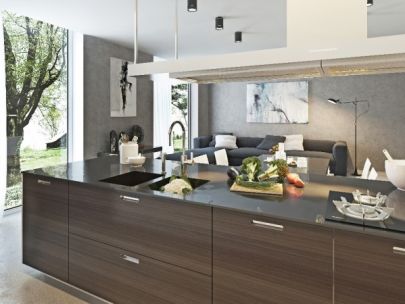 Posted
Kitchen Design: Choose Wisely
The kitchen is one area of the home that sees the most wear and tear. All the water, heat, and food spills add up quickly so it's important to focus on quality and lasting appeal when you're choosing materials for a...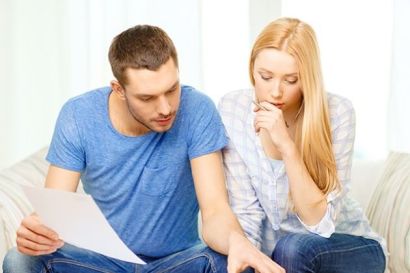 Posted
Dealing with Financing
As the events of the last few years in the real estate industry show, people forget about the tremendous financial responsibility of purchasing a...
Updated: 21st July, 2019 4:30 AM.